 Stay Happy Pet Sitting provides your pet with private, personalized care in your own home.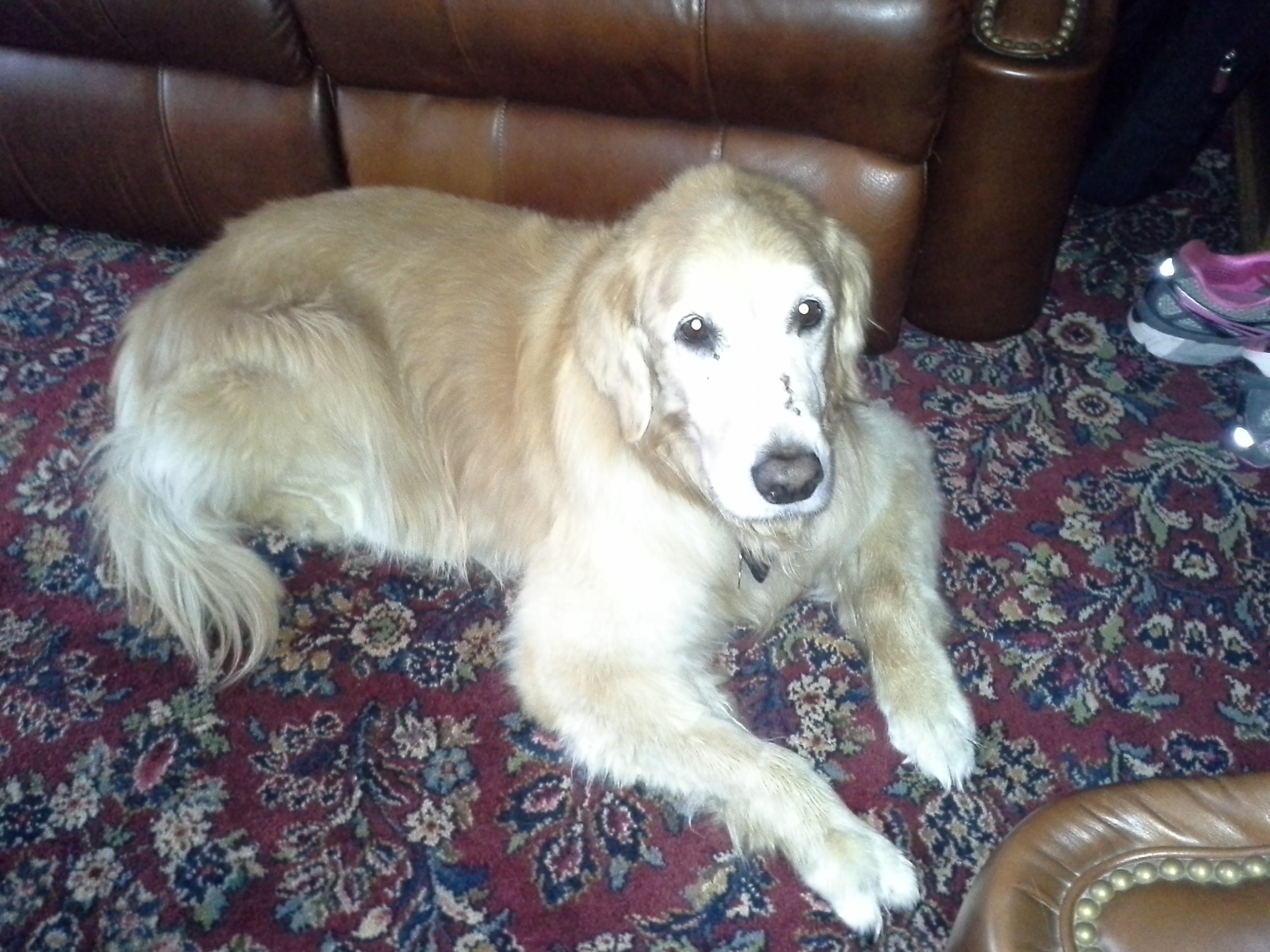 It is very hard to find people that provide this kind of service at a reasonable price – most people just do day time walking etc – and don't do overnight in-home sitting.  Erin Morgan has provided in-home care for Annie, my aging Golden Retriever, on several occasions.  Erin is a delightful person with a very warm personality, and she took excellent care of my girl.  I felt very comfortable entrusting Annie's care to Erin as she is responsible and was attentive and sensitive to Annie's needs.
Erin was very conscientious about continued e-mail correspondence (including photos of Annie!) with me in my absence, which I so appreciated.  I was able to relax on my vacation, knowing that Annie, and my home, were well cared for.  I have referred Erin to several of my friends with pets who prefer in-home care rather than kennel settings for their companion animals.  I am so happy that Annie has Erin to care for her in my absence.
Thank you Erin!   
Ingrid & Annie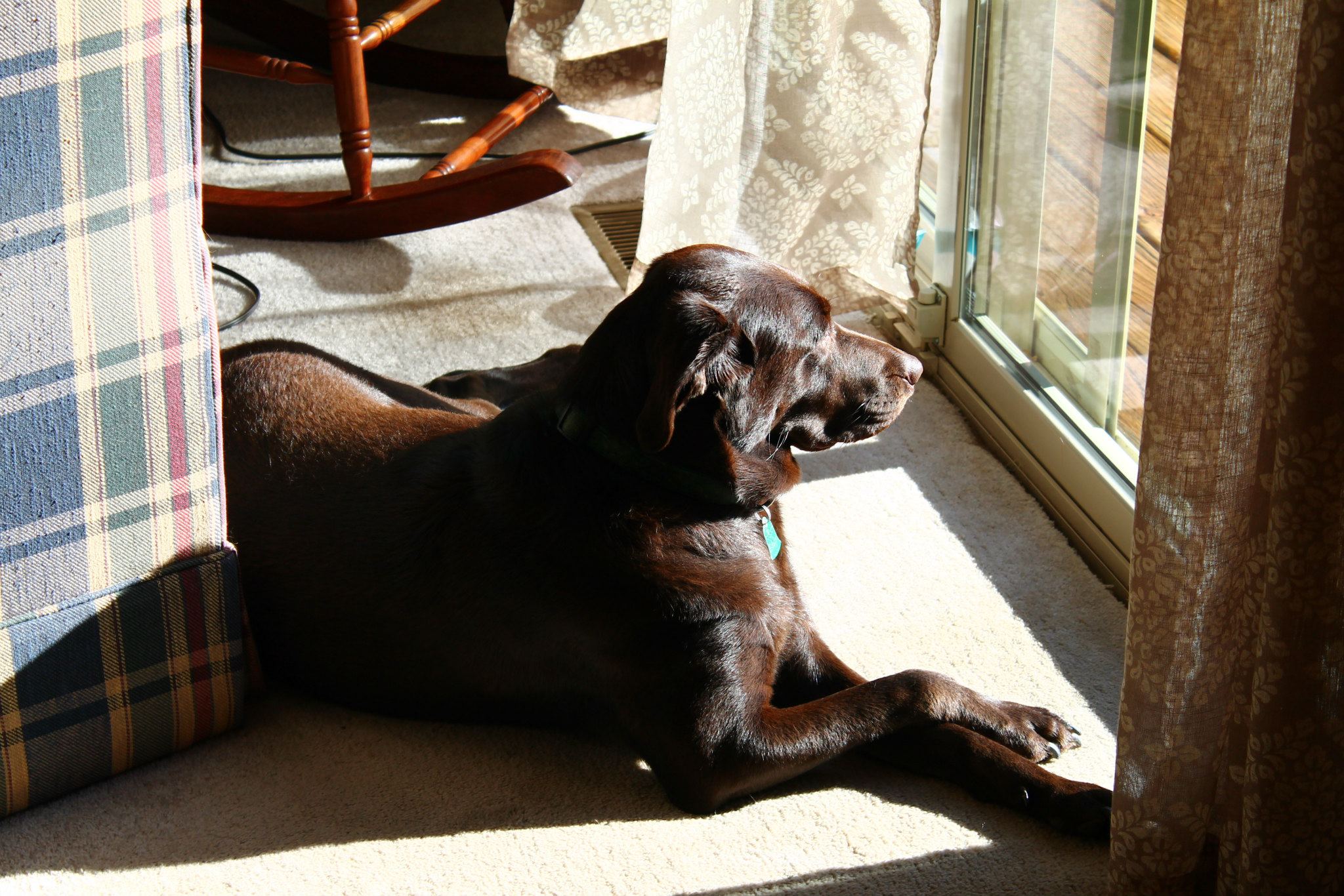 Hands Down the best dog sitter ever. Talk about caring, trust worthy and sweet. Erin loved our Nya like we do. She would text us how she was doing and gave us picture updates. Nya would get excited when she saw Erin and suitcases weren't something to fear. If you need someone to care for your pet. Call Erin.. You won't be disappointed.
Melissa H.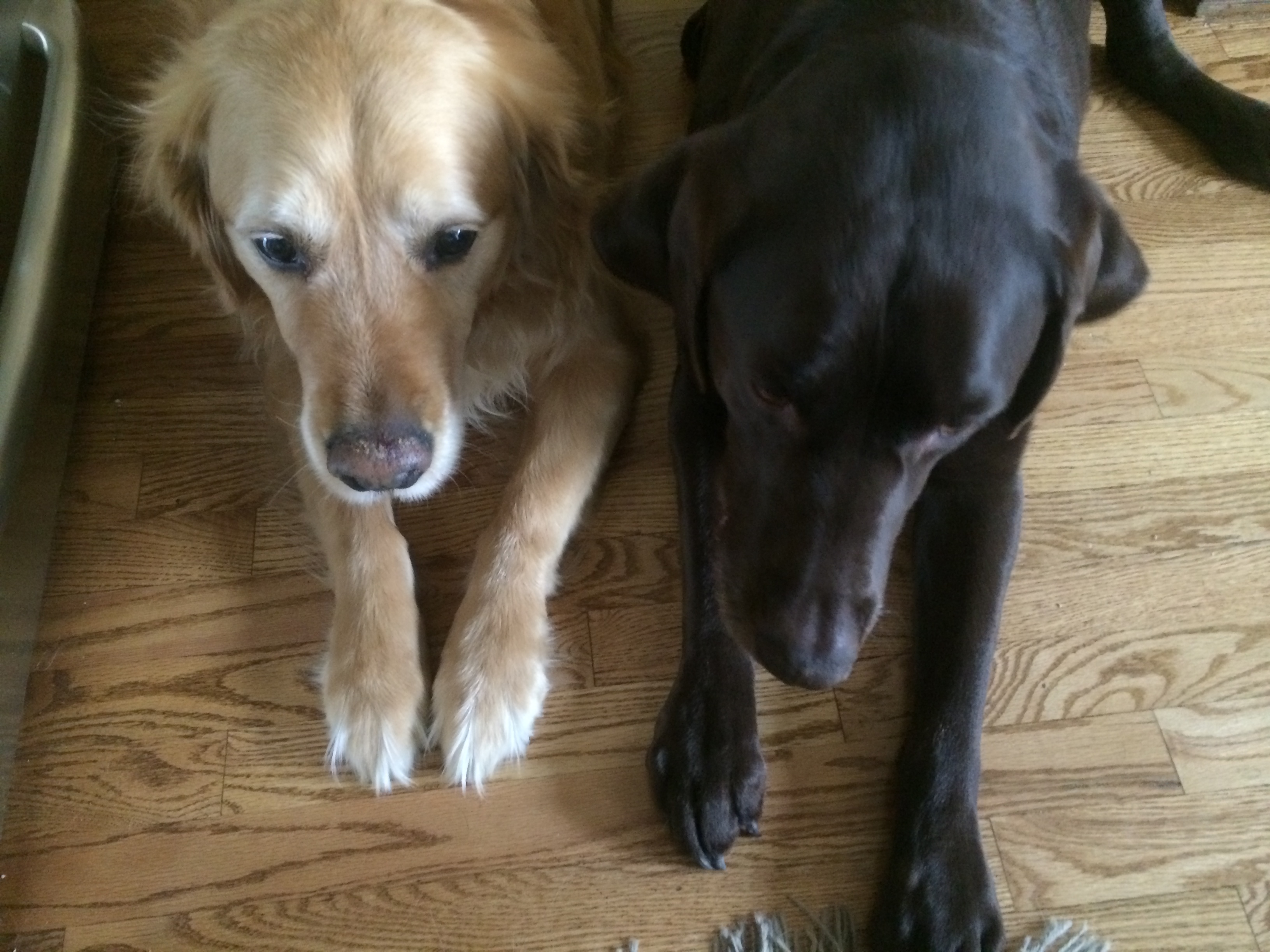 To Whom It May Concern:
We gladly provide this letter of reference for Stay Happy Pet Sitting. 
We have had Erin Morgan house/pet sit a number of times over the past several years always with very satisfactory results.  Both the house and pets have been well tended and are in excellent condition when we have returned.  The service has been provided for both short term (1 day) as well as long term (over 2 weeks) always with the same results.
Knowing Erin Morgan quite well for a number of years, we have no reason to believe the results of future house/pet sitting will not be anything but excellent.
Please feel free to call us about our past experiences.  Phone: 719-540-8927
Ralph and Kathryn Anne Cadwallader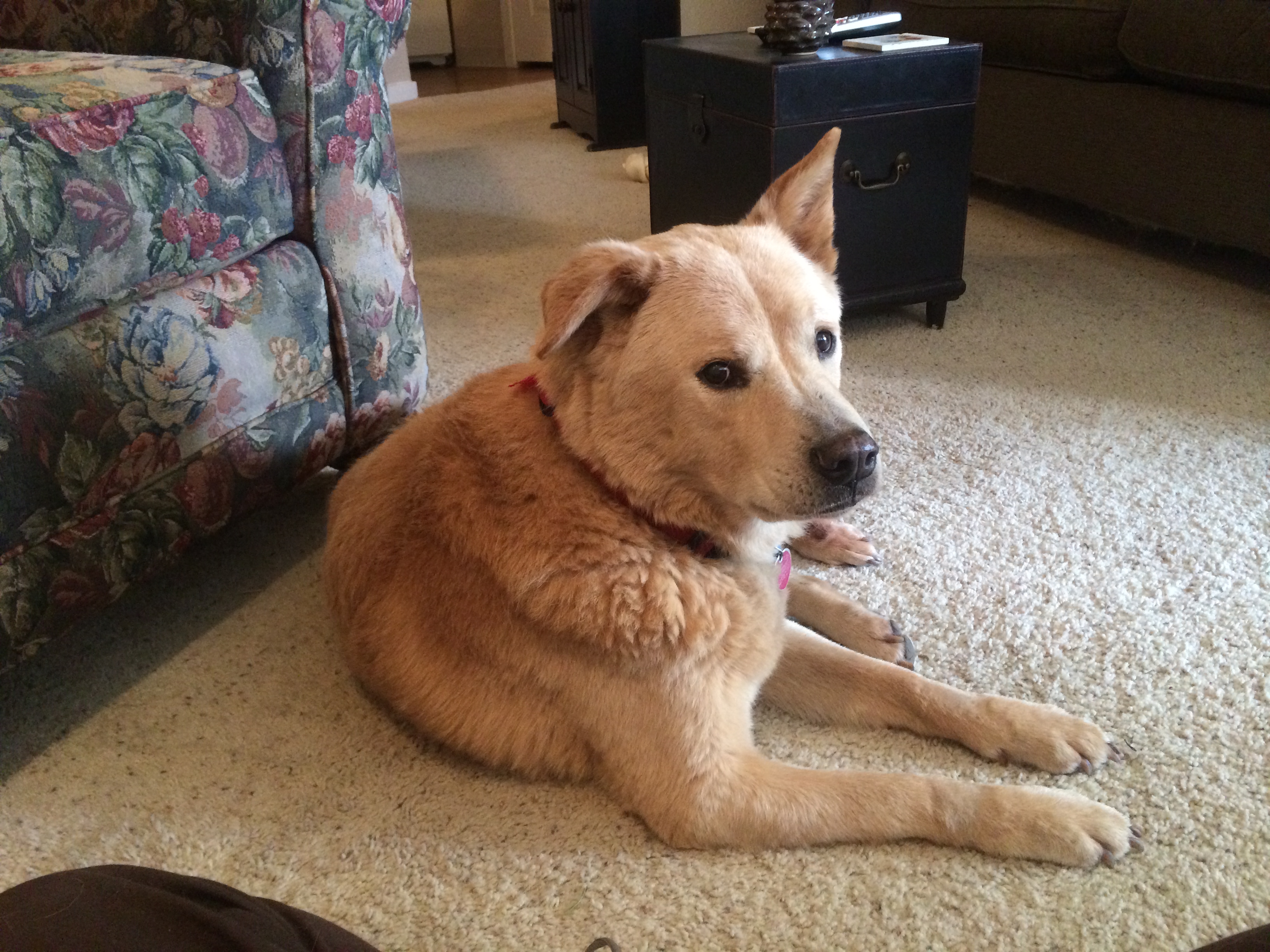 Thank you so much for your wonderful care!
Gloria Ballton
Don't Be Shy. Get In Touch!
If you are interested in working together, send us an inquiry! Contact Us